Ghost Investigations New Mexico is the ONLY paranormal team in the state representing The Atlantic Paranormal Society (TAPS) that was seen on the SyFy channel's "Ghost Hunters" TV show. We've been working with them for over 10 years.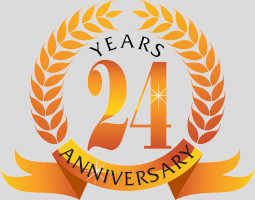 We investigate all types of locations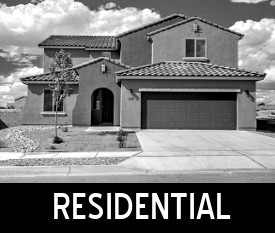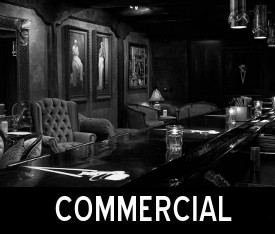 Are you ready to get help?
Here are a few video clips from some of our investigations
What our clients are saying
"I appreciate what you guys do so much and am so appreciative of your time and expense to come all the way up to the house. You have a very professional and personable team." – Ashley C
" I appreciate all the help y'all have given us"
"You and your team really helped us understand what was going on. We really appreciate your time and effort."
We're ready and waiting to help you and your family!